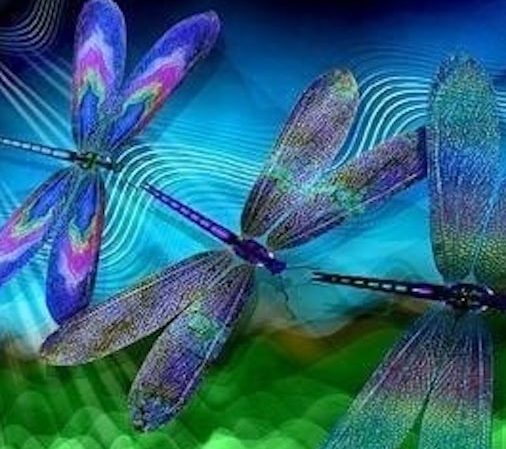 Spiritual Care Services improves patient satisfaction. Ezzree helps organizations provide increased emotional care.
We serve a multitude of industries including hospitals, universities and social services organizations.
How does Ezzree's EZConnect Help

Where your clinicians connect through our platform
EZConnect is a spiritual care and social support platform that is licensed and tailored to your organizational needs. It invites collaborative care between careseekers (patients and their loved ones) and your own caregivers (spiritual care counselors, chaplains, social workers, and volunteers).
How does Ezzree's EZCare Help

Where our team cares for your clientele
Ezzree's platform allows healthcare organizations to access affordable Spiritual Care Services through Spiritual Care Counselors for the benefits of their patients, families, and staff.